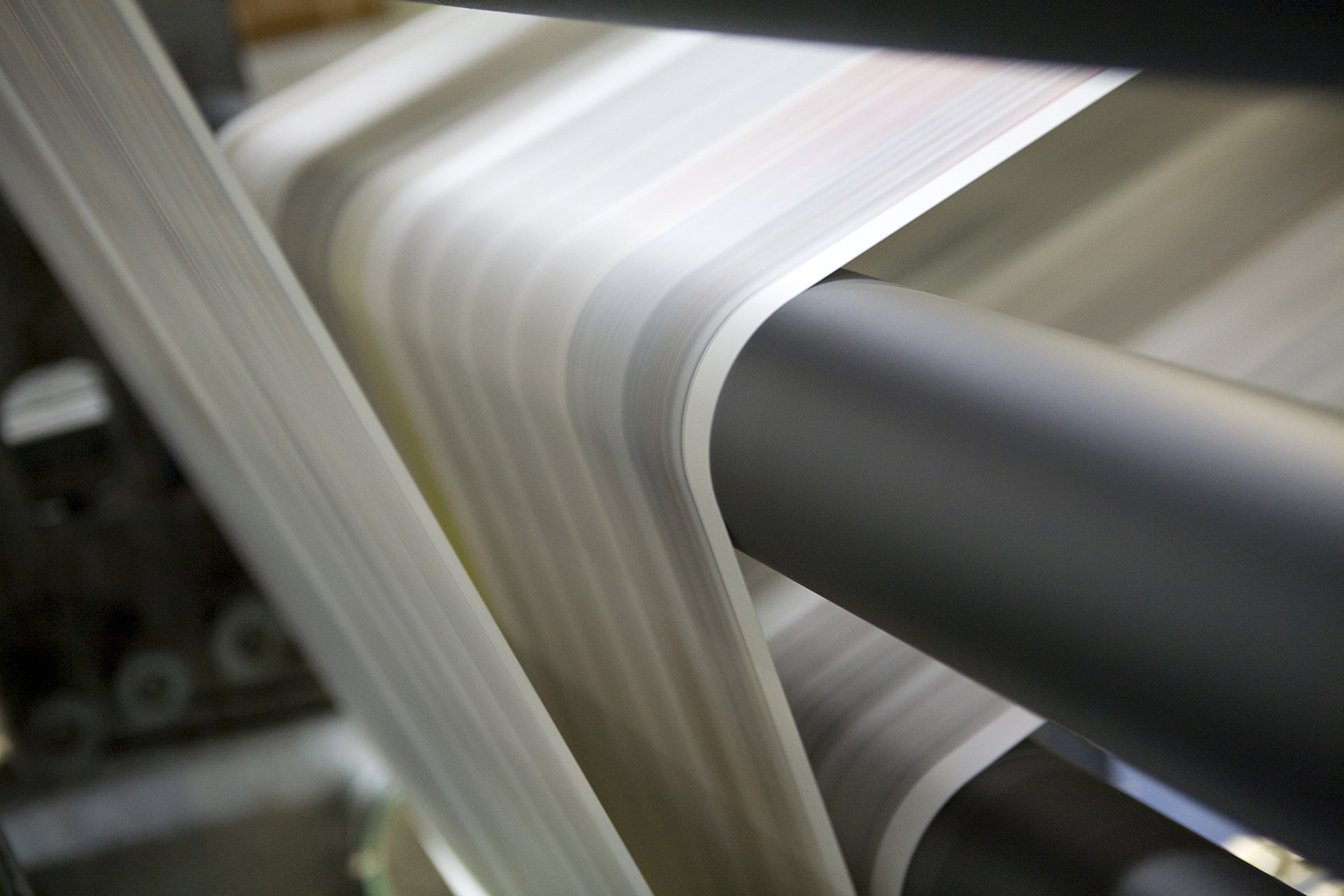 We are looking to take on an Electrical Engineer for our Engineering Department within our Bungay factory. This role is vital to the company, as our engineers work to support the business by ensuring the machines & critical equipment are kept in a suitable condition, in order for us to meet the operational needs of the business.
For this role you will need to be electrically biased, solution-focused with strong diagnostic skills. Bindery, Sheetfed or Web Press machinery experience would be advantageous. However, you will be given the opportunity to develop your skills and knowledge as training will be provided.
Previous factory or manufacturing experience is desirable but not essential.
Role Responsibilities
Maintain and repair Clays Ltd factory machinery & critical equipment.
Complete both reactive and preventative maintenance on a wide range of Bindery, printing and print finishing equipment.
Ensure minimal downtime is experienced due to machine breakdowns.
Work with the engineering team, suggest improvements & Upgrade existing factory infrastructure to modern standards
Assess faulty machinery and diagnose the fault.
Handover workload and updates on work activity for your shift to the next shift.
About You
Happy to be flexible when required with working hours and shift patterns.
Reliable with a strong work ethic.
Be comfortable working alone or as part of a small team.
Be comfortable working under pressure.
Have a broad engineering skill base.
About Us
We have been operating for over 200 years, producing some of the most well-known and best-selling books in the UK, providing an invaluable service to a range of publishing clients. Throughout the COVID-19 pandemic we have remained strong, recruiting throughout and look forward to welcoming you to our business.
Location: Bungay, Suffolk
Send your CV to recruitment@clays.co.uk today!
Please note, due to the location of our factory, it would be preferable if you have your own transport.