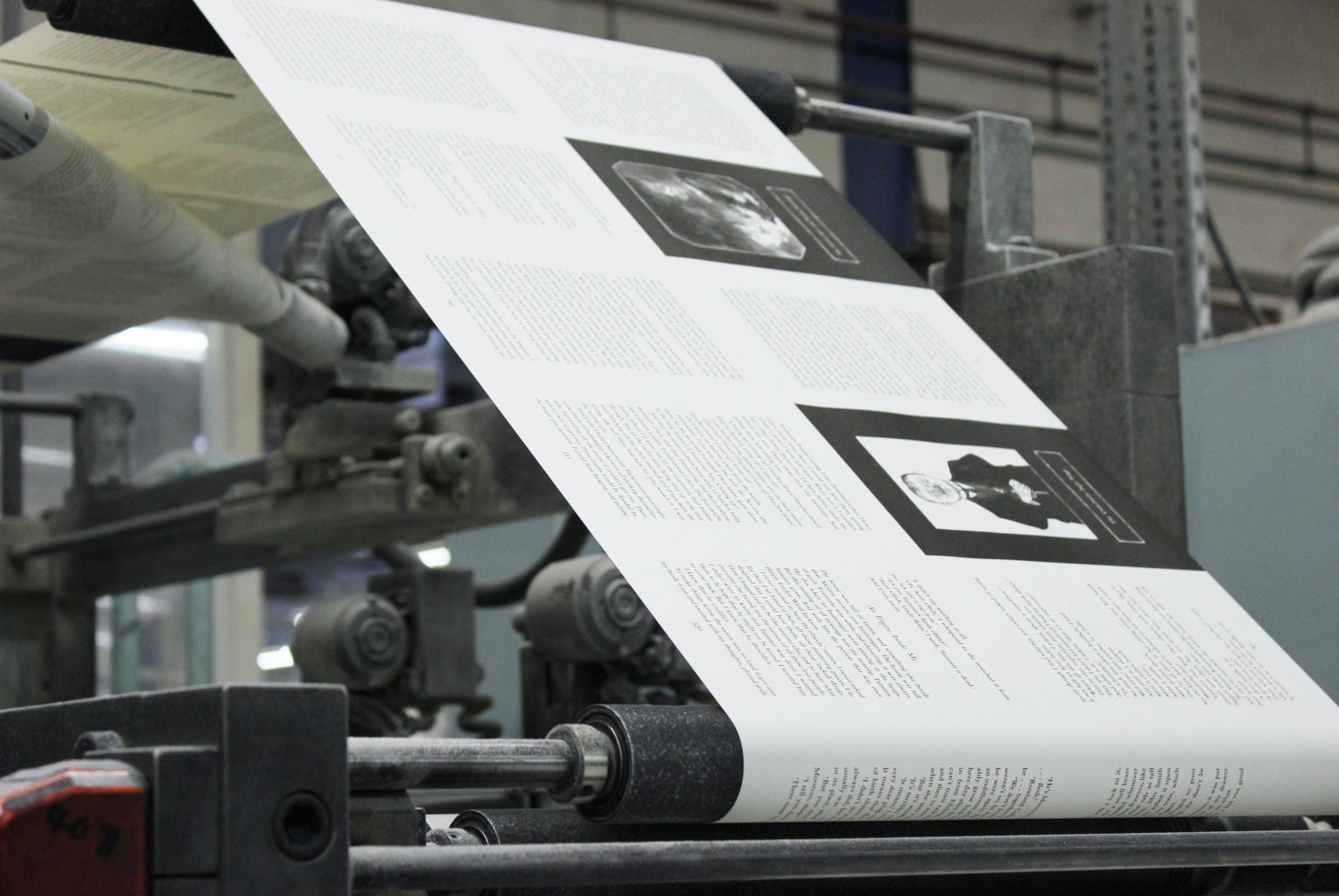 Apply now! If you are hands-on, hardworking, and used to manual labour.
We are looking to take on a Digital Bind Operator for our Digital Department within our Bungay factory. This role ensures that we can meet the operational needs of the business.
This role is entry level, but previous factory experience would be advantageous.
Role Responsibilities:
In this role you will be required to operate one of our Digital Bind machines along with the duties below:
Working safely, following the safe systems of work that are in place.
Running machinery on a binding line, i.e. binders and trimmers.
You may be trained on other machines.
About You:
Experience in a similar role or industry, preferably manufacturing would be advantageous.
You preferably hold a nationally accredited counterbalance FLT Licence.
You are used to manual labour.
Happy to be flexible when required with working hours and shift patterns.
Reliable with a strong work ethic.
About Us:
We have been operating for over 200 years, producing some of the most well-known and best-selling books in the UK, providing an invaluable service to a range of publishing clients. Throughout, and since, the COVID-19 pandemic we have remained strong, recruiting throughout and look forward to welcoming you to our business.
Please note, due to the location of our factory, it would be preferable if you have your own transport.
Location: Bungay, Suffolk
Send your CV to recruitment@clays.co.uk today!